Dec 16, 2020
137
35
28
cPanel Access Level
Hey all,
I need to move a staging WP site I built from testsite.com to newsite.com (the names have been changed to protect the innocent).
Can any of the fancy new cPanel tools be used to do this??
Or is one of these methods still the best option?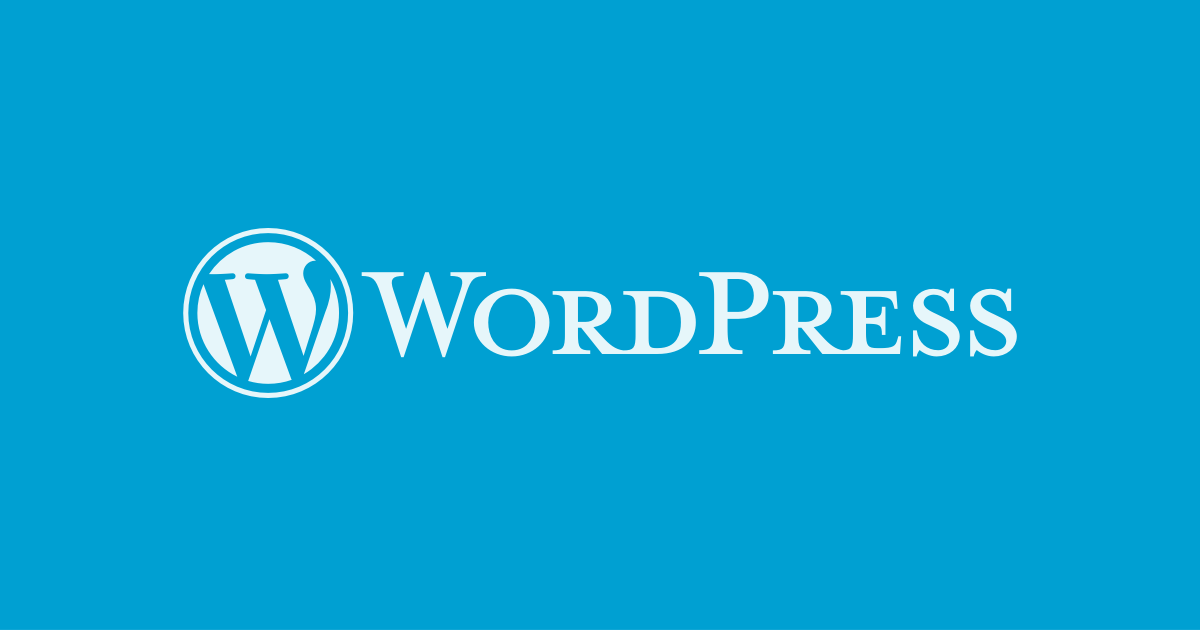 Whether you are moving WordPress to a new server or to a different location on your server, you don't need to reinstall. WordPress is flexible enough to handle all of these situations. Moving to a New Server If you are moving WordPress from one server to another, begin by backing up your...
wordpress.org
Do you want to change your domain? Follow our step by step guide on how to move your WordPress site to a new domain without losing SEO rankings or traffic.
www.wpbeginner.com
Thanks in advance for the help!
-Joe
Last edited by a moderator: