Mar 2, 2020
159
18
18
cPanel Access Level
Hello again.
i want to try Redis cache on my server, now i want to make sure the Easy Apache 4, not install any Redis pack.
i check WHM > Eazy Apache 4
don't have any Redis packeg ( not even offered)
now have this installation (this from Engintron):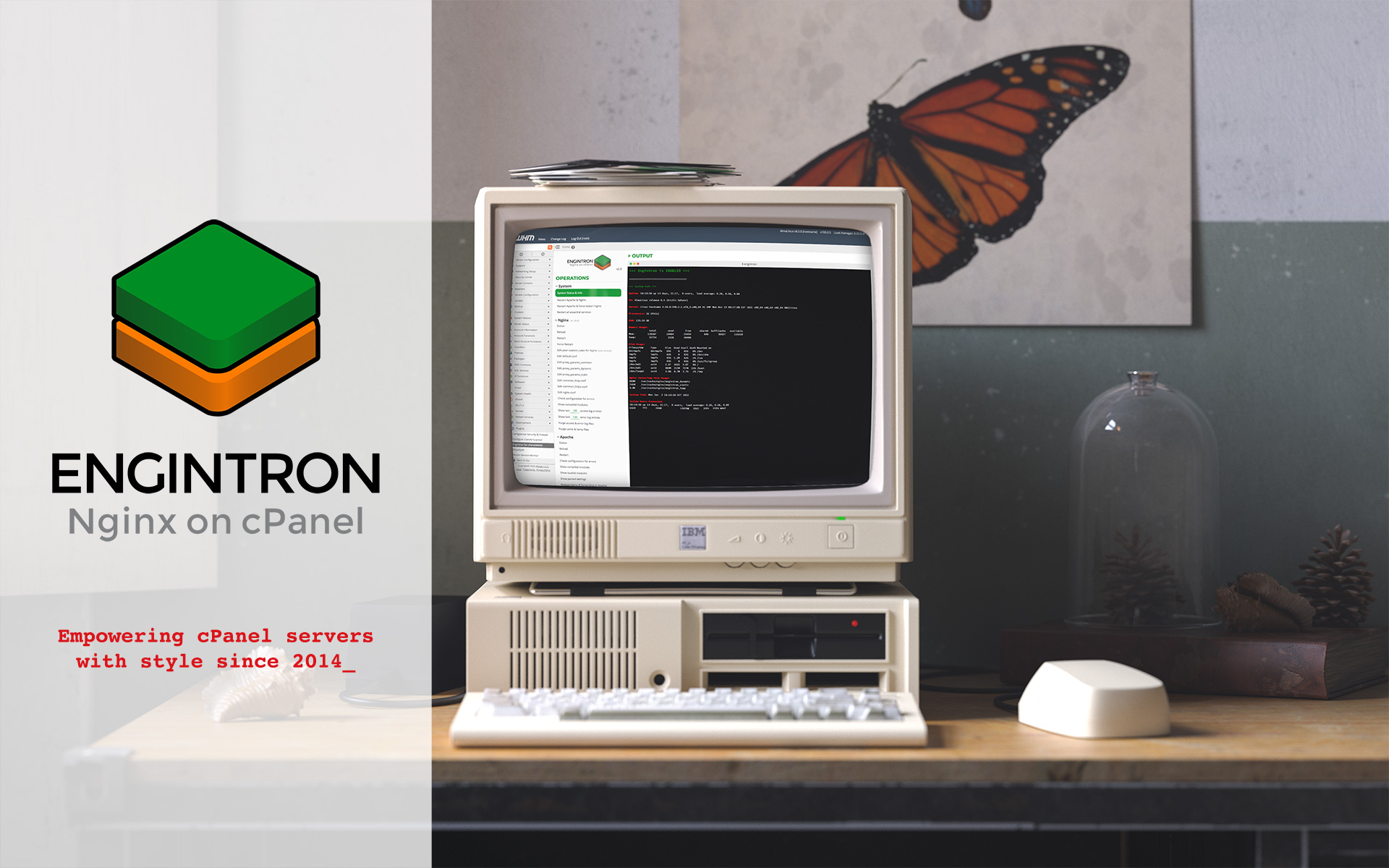 Documentation for Engintron, including how-to's for extending Engintron, optimization guides for cPanel servers and more!

engintron.com
i can do it very easy, but i want to make sure,
if cPanel recommended on it, or i must download redis from cPanel repesotory (or is not connected and i got confused)
i be glad to know if it is safe use this method,
or cPanel offered something more default from cPanel repertories?